YoU Are likely searching for a therapist because there is something in your life that is not working well. You may be feeling overwhelmed, distressed, hopeless, or noticing things in your life or in your relationships that no longer work for you. therapy provides time to consider who you are; it is a collaborative conversation that helps you explore the ways your experiences have shaped your beliefs, feelings, and assumptions, and to identify the factors which prevent you from making the changes you desire in your life. we would love the opportunity to work with you.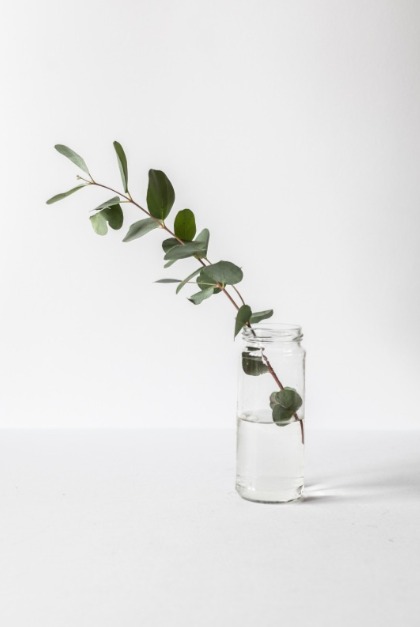 We offer many different levels of short and long-term counseling care for adolescents and adults. Whether you're struggling with depression, grief, stress, anxiety, addiction, anger, guilt, self-image issues, vocational concerns, relationship concerns, questions about faith and spirituality, or even if you are not able to give words to the struggles you are facing, we want to hear your story and be a part of the healing process.
From time to time, Bell Tower Counseling offers groups and classes for those wanting to work through the healing process in a community with others dealing with the same struggles. Group counseling can present a number of benefits to those seeking healing in their lives; which is why we strive to offer a variety of groups as paths to emotional wellness.
For more information, please visit our Groups page.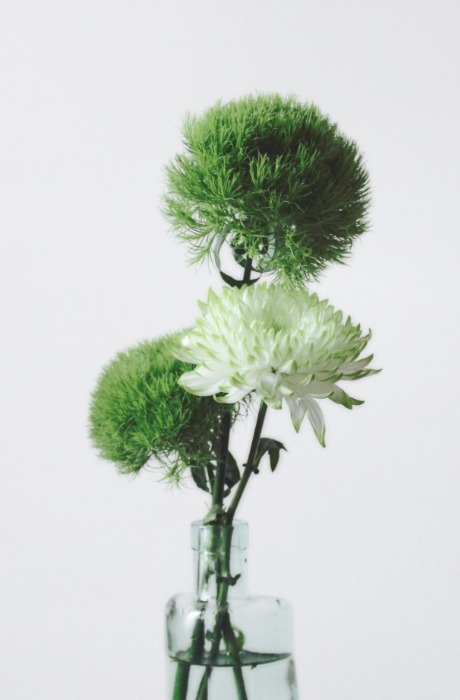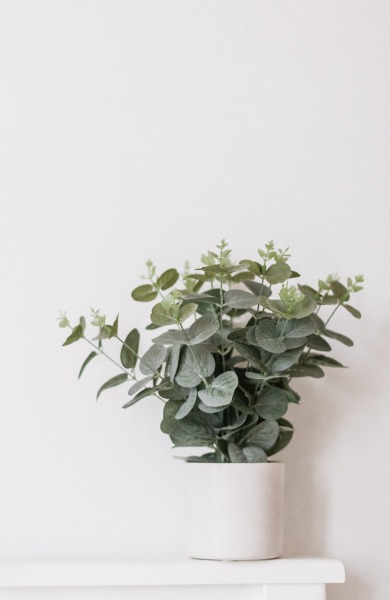 Marital problems include everything from financial disagreements to sexual conflict and plenty in between. Our counselors hope to help couples connect honestly and intimately as they work through issues such as communication, conflict, intimacy, trust, and sexuality. It is our hope and desire to see couples experience improved connection and attachment through counseling.
We also offer counseling for couples considering engagement and preparing for marriage. Contact our intake team if you are interested in receiving counseling to help build a solid relational foundation for your marriage.